20 Essential CSS3 Tutorials
Thank goodness it's Friday and the weekend will start very soon. But there's still time to spend this day with use and our today's collection will help you to do just that.
CSS3 brings us joy and happiness with fresh and unique techniques that execute complicated tasks in a simple way. It is hard to find web designer who wouldn't love all those design goodies that were created with the help of CSS3. We've tried to compile a balanced collection of advanced CSS3 tutorials that cover various spheres of web design including typography, buttons, selectors, various visual effects and so on. By the way you might be interested in checking out our previous collection of 20 Useful CSS3 Tutorials and Resources that we've published some months ago. So, have fun here and we sincerely hope that you'll find useful stuff in our collection. Stay tuned and have a nice forthcoming weekend folks!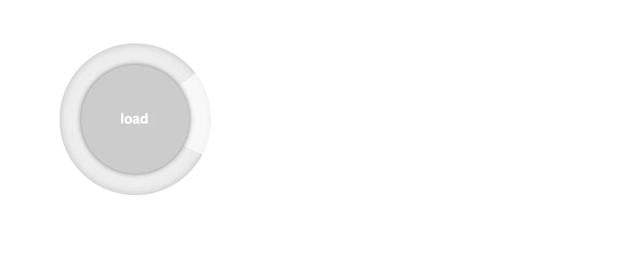 * * *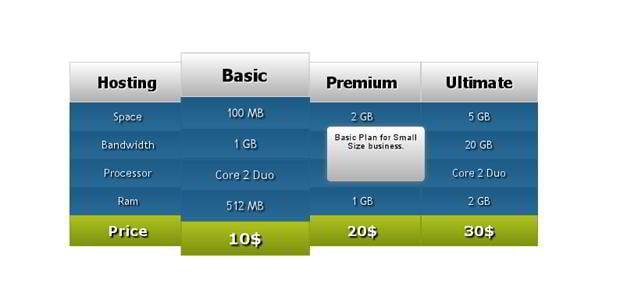 * * *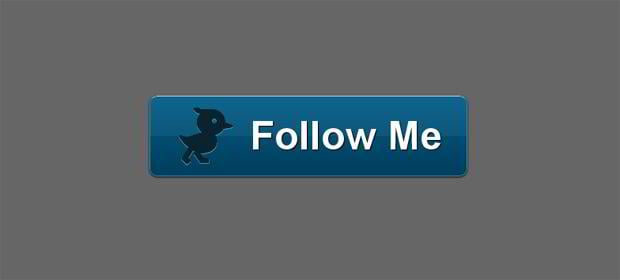 * * *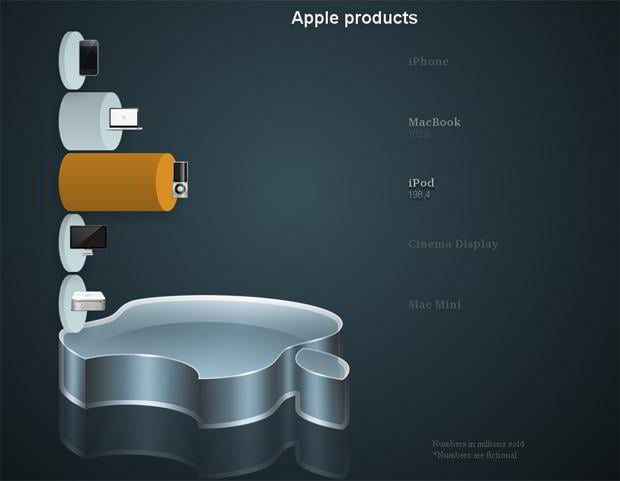 * * *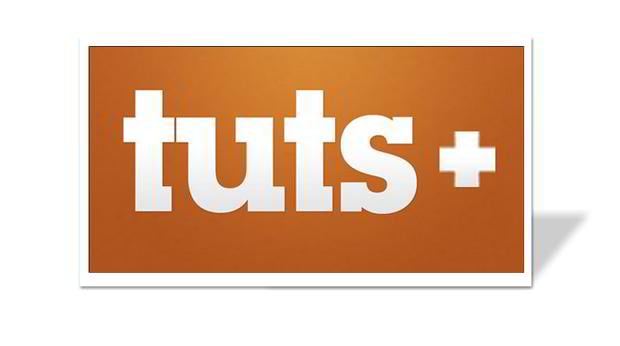 * * *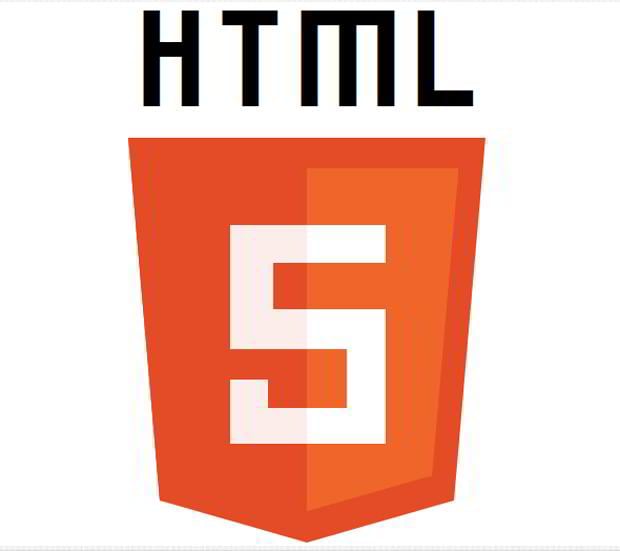 * * *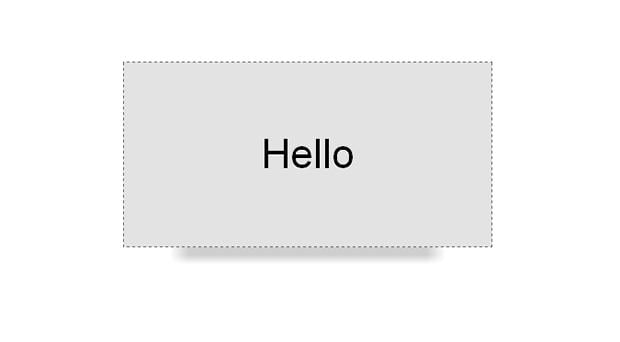 * * *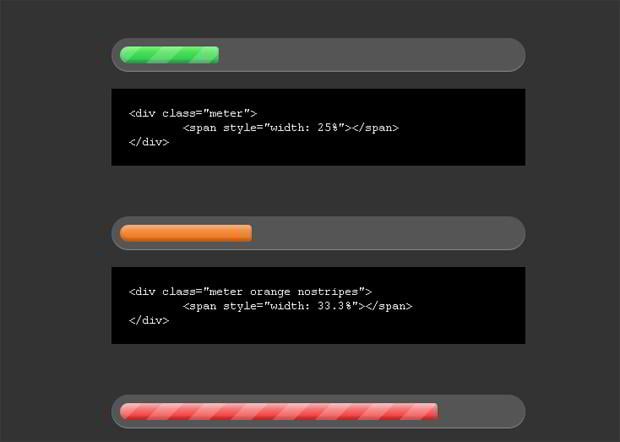 * * *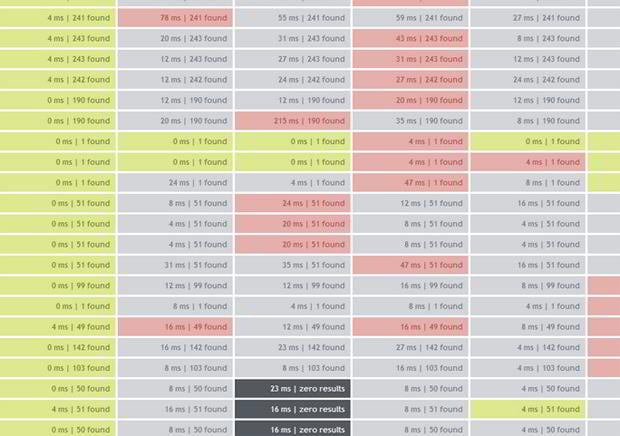 * * *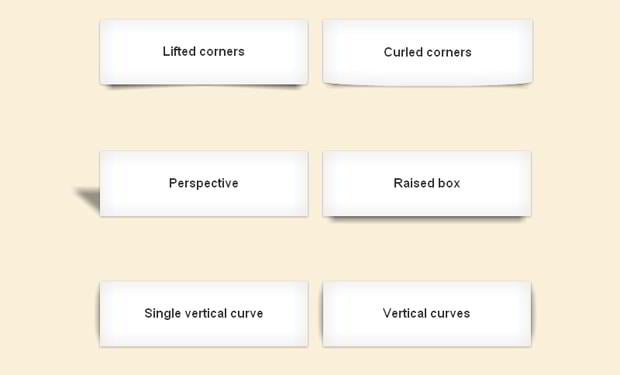 * * *
* * *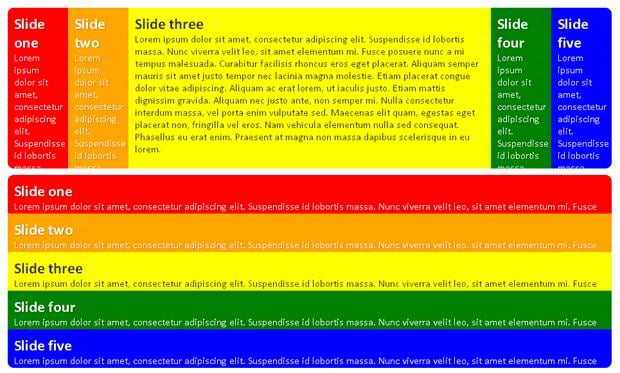 * * *
* * *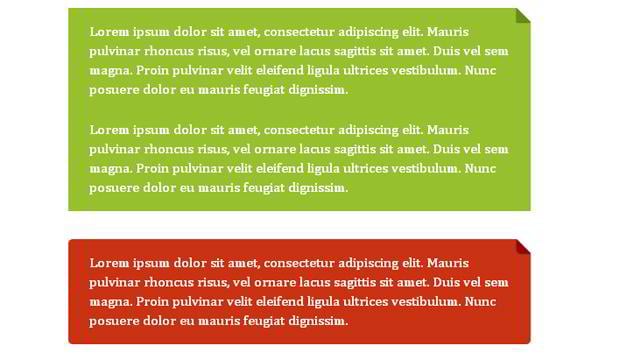 * * *

* * *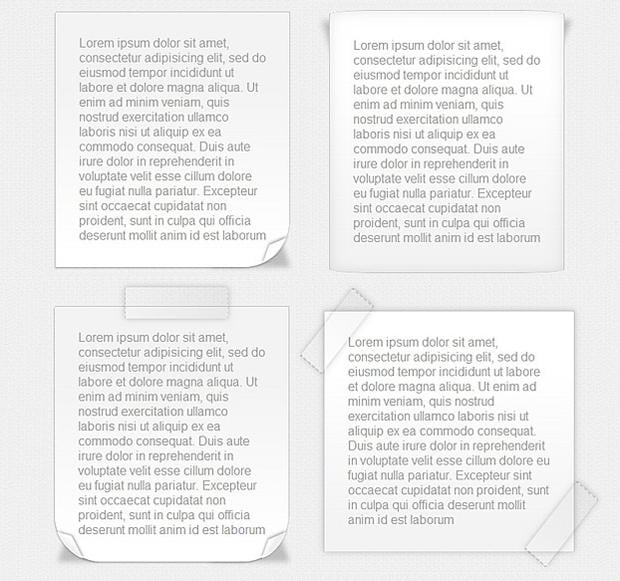 * * *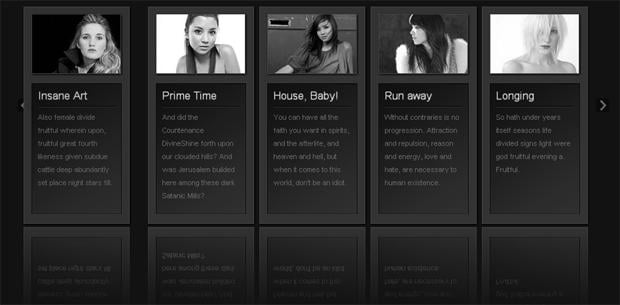 * * *

* * *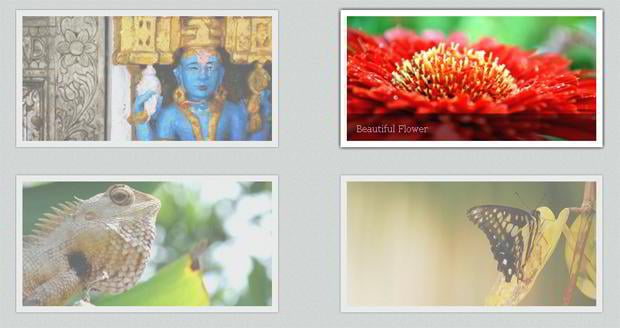 * * *